Wednesday, July 11, 2012
Hello,
I hope you all had a wonderful 4th of July Holiday! I had a nice relaxing time. I have a cool mini to show you today.
This first post is a smaller version of the Seasons Change -Year in Review Mini Album designed and taught by Kathy Orta at Paper Phenomenon. I started out with a base page the size of 7 by 8. Using the hidden hinge binding system. I then created the same page styles as in her tutorial but made them to fit the page sizes I needed.
I wanted to use the Roxie paper collection by Close to my Heart and since I only had 2 packs of the papers I decided to make it smaller. The new papers from Close to My heart are thicker than their old papers but you only get 6 sheets of patterned paper in each pack making it impossible to make a mini album with just one pack of paper. Kind of frustrating since I seem to only make mini's these days.
I also purchased the stickease stickers that go along with the paper packs.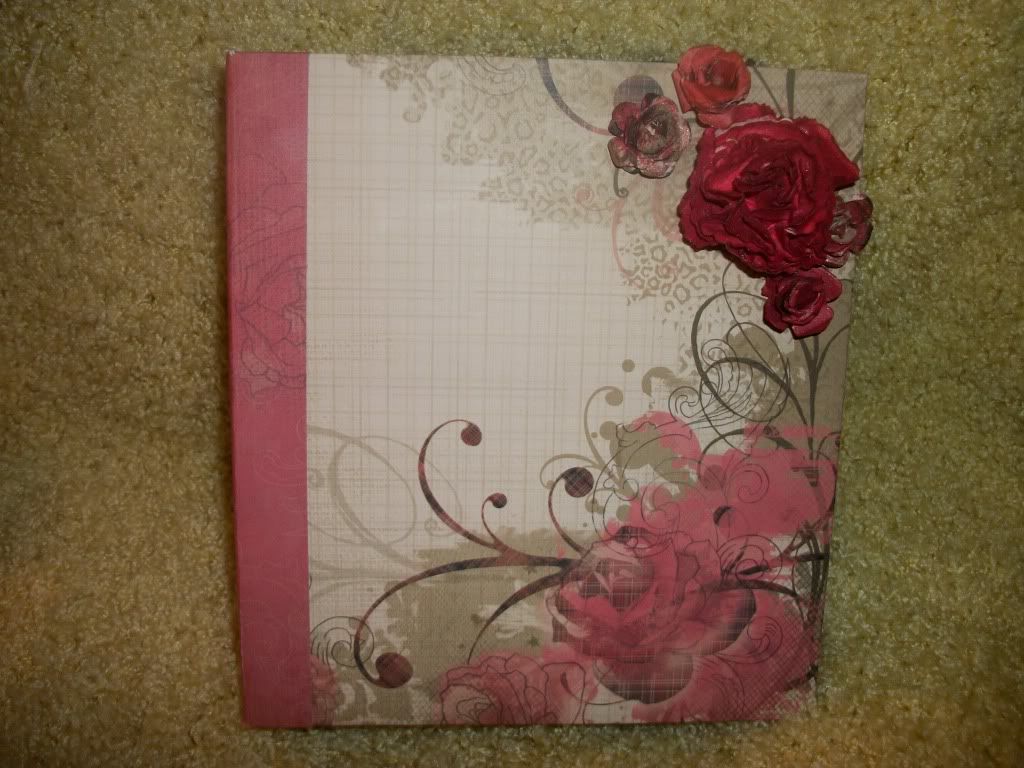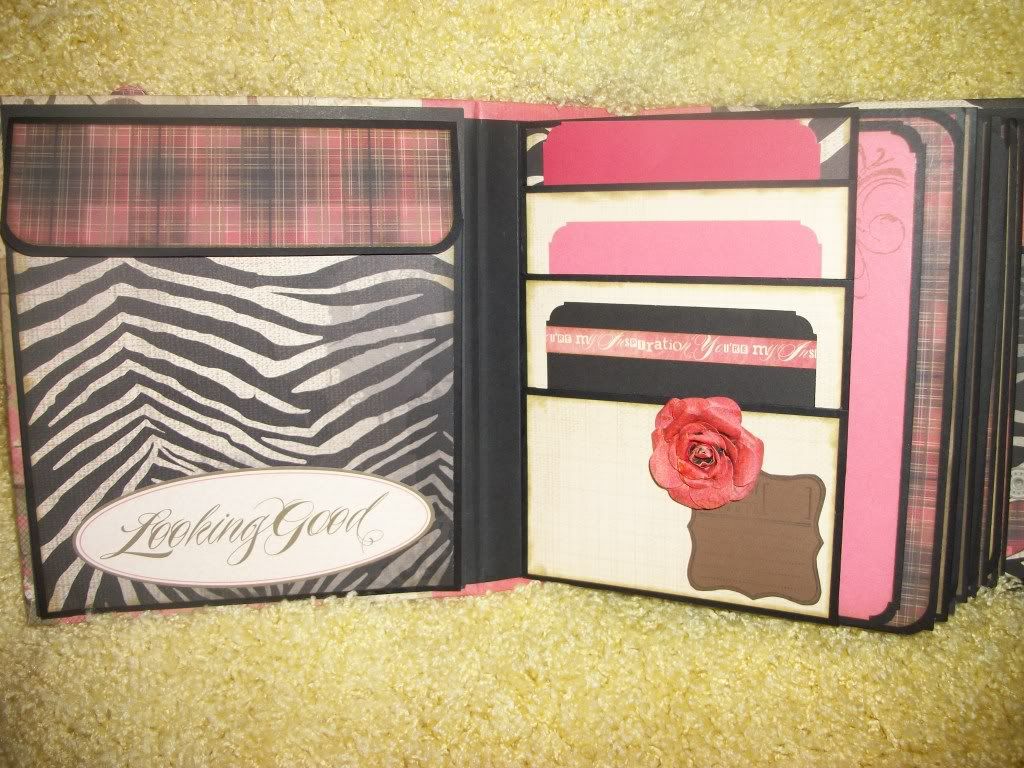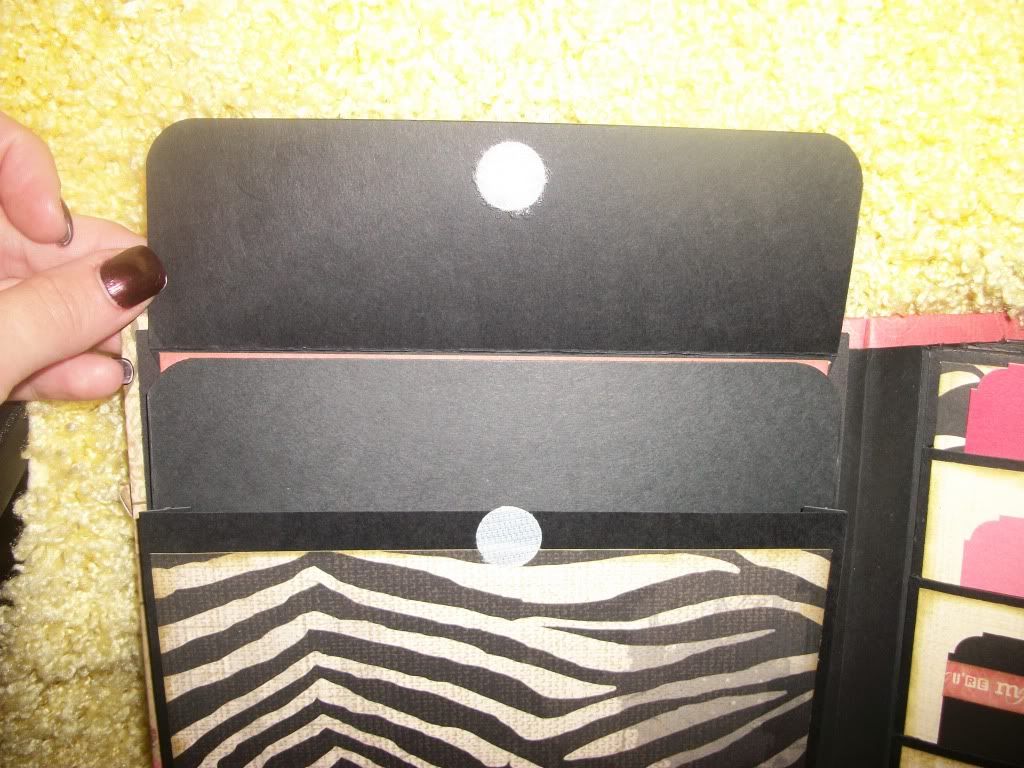 Inside of the front cover there is a pocket page. Lots of room to put all those memborbilla you just cant find a home for.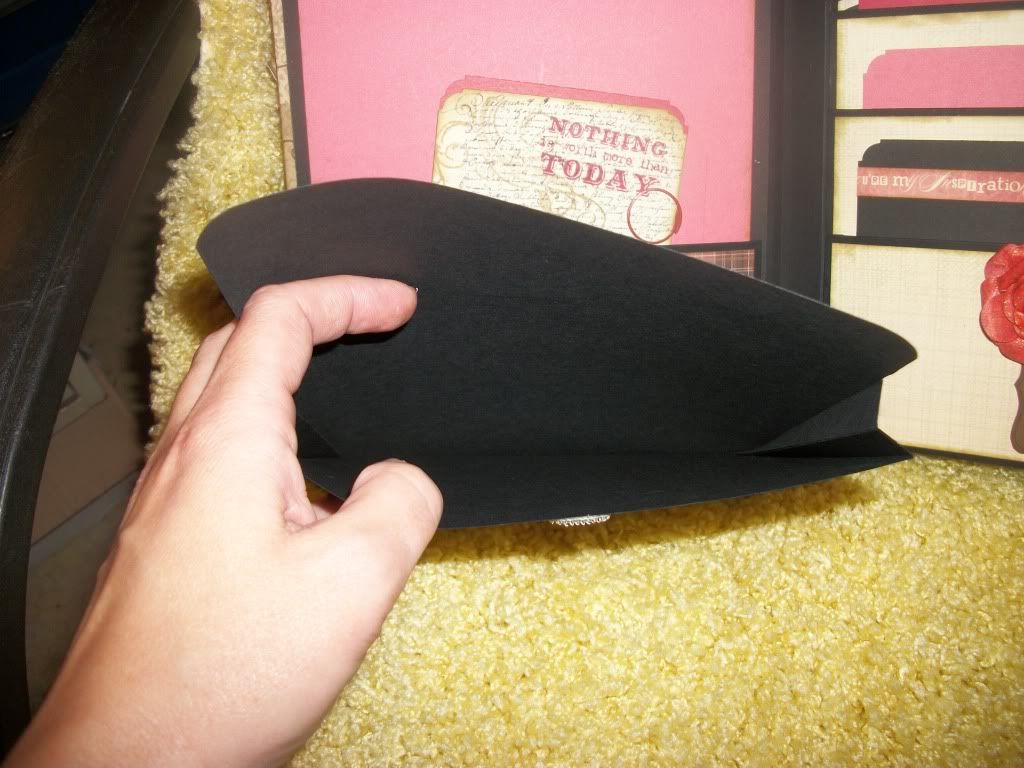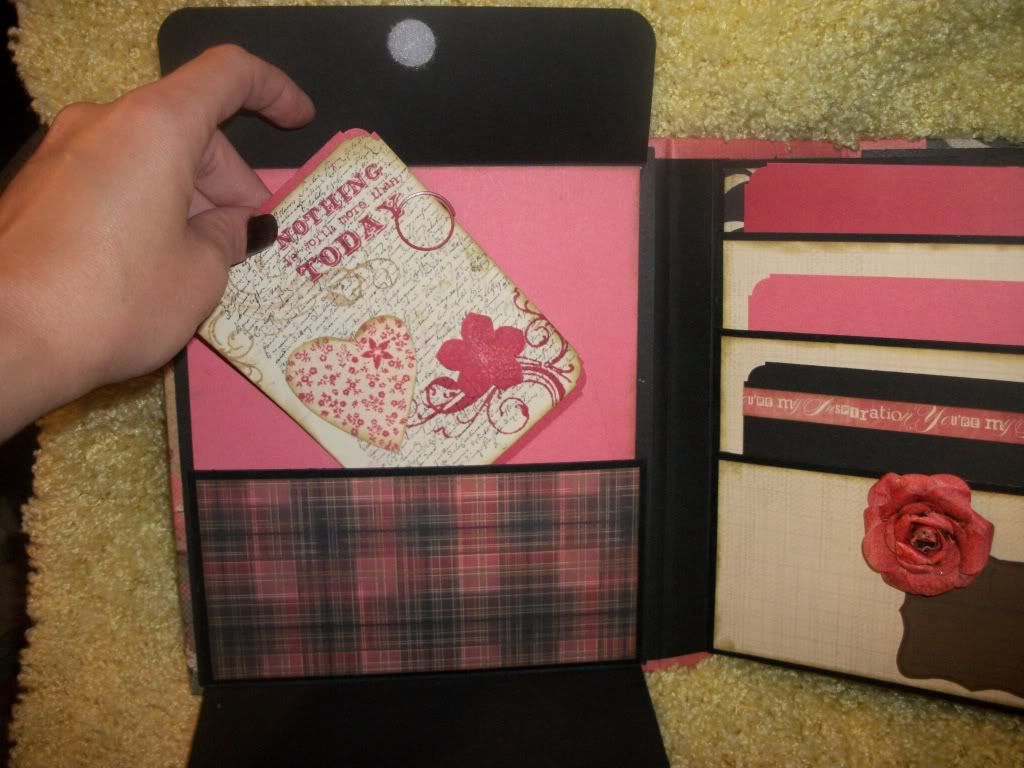 And behind the pocket there is another pocket. Gotta love pockets!